Board of Advisors
26th TESOL Arabia International Conference & Exhibition
Volunteer Advisory Scientific Committee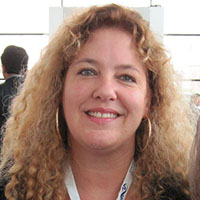 Dr. Christine Coombe
Associate Professor of General Studies
Dubai Men's College
Past President, TESOL International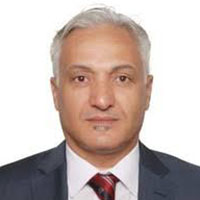 Fathi Ben Mohamed
Specialist, Learning & Development
ADNOC Technical Academy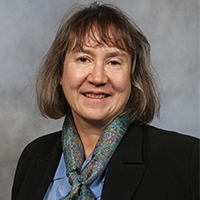 Dr. Melanie Gobert
ELT Consultant, Author, and Editor,
President of TESOL Arabia 2015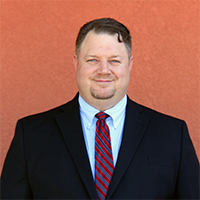 Dr. Justin Shewell
Ph.D. in Educational Technology from Arizona State University

Member of the Board of Directors for the TESOL International Association

Author of several books and book chapters, including 50 Ways to Teach Online and 50 Ways to Learn a Language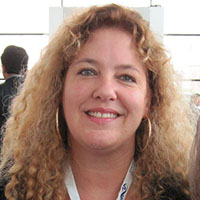 Dr. Christine Coombe
Associate Professor of General Studies at Dubai Men's College.
Past TESOL International Association President and Convention Chair.
Named to the US Department of State's 30@30 English language specialists in 2021.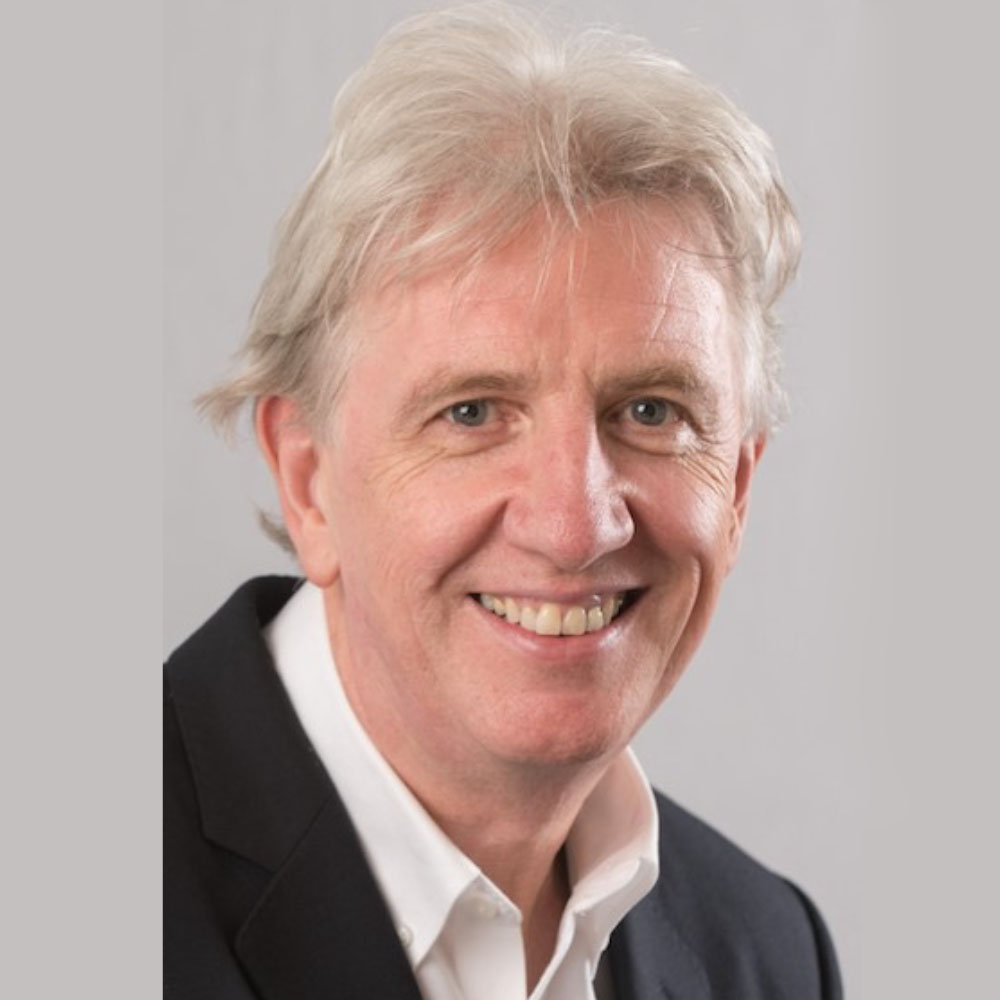 Professor Barry O'Sullivan
Senior Advisor English Language Assessment at the British Council
Founding president of the UK Association of Language Testing and Assessment
Has over 100 publications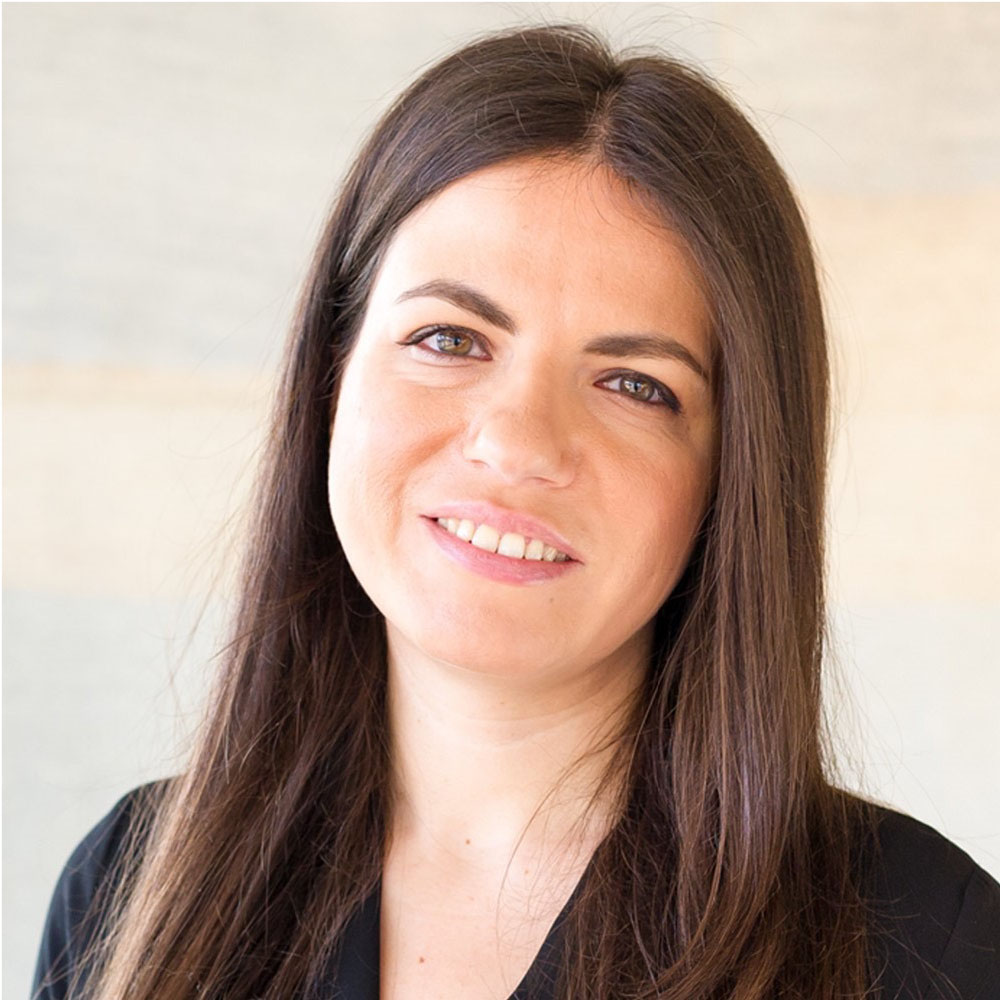 Dr Christina Gkonou
Associate Professor of TESOL and MA TESOL Programme Leader, University of Essex, UK.
Published extensively on teacher education and development, and on psychological aspects surrounding the foreign language learning and teaching experience.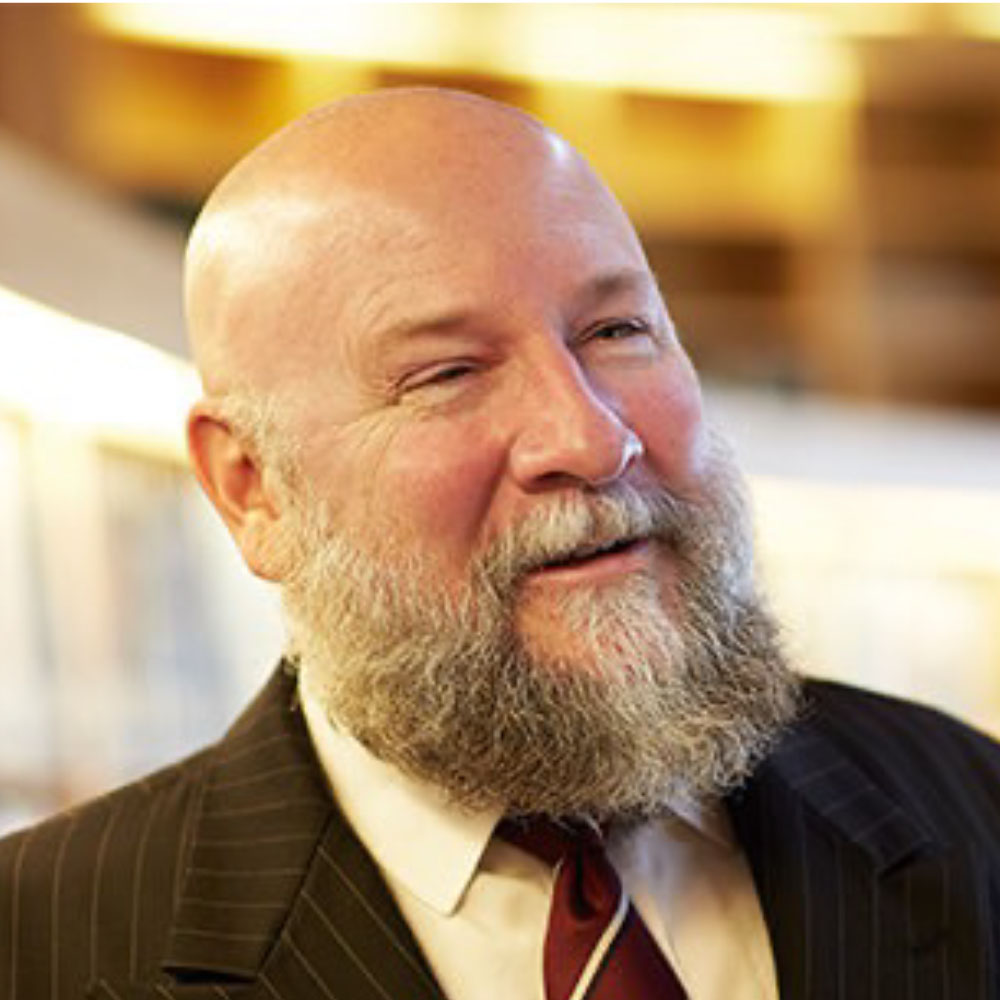 Dr. Patrick Dougherty
Dean of the Faculty of International Liberal Arts & Head of the English for Academic Purposes Program' Akita International University, Japan.
Numerous published works that focus on education in the United Arab Emirates.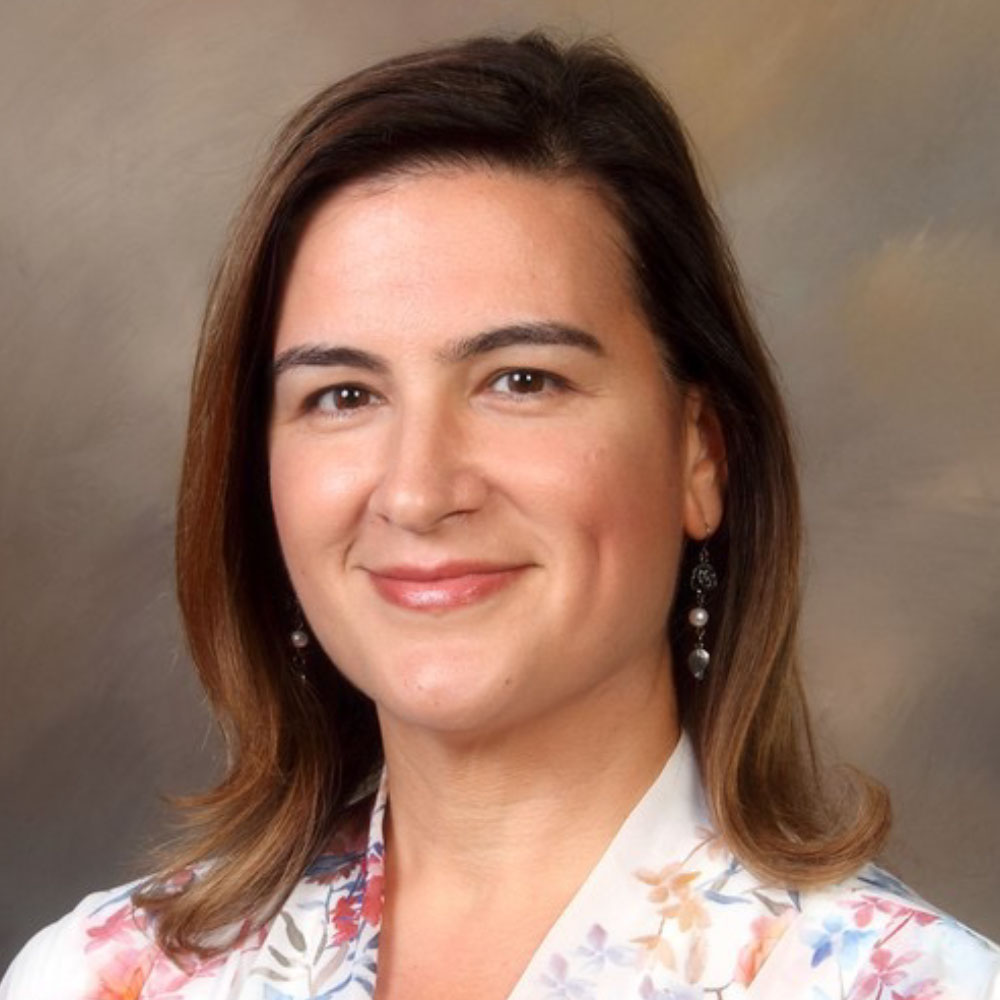 Dr. Jacqueline S. Stephen
Assistant Professor, Director of The Office of Distance Learning, and Instructional Designer, in the College of Professional Advancement at Mercer University, in Atlanta, Georgia, USA.
Ed.D. in Instruction and Curricular Leadership with a concentration in instructional design and technology.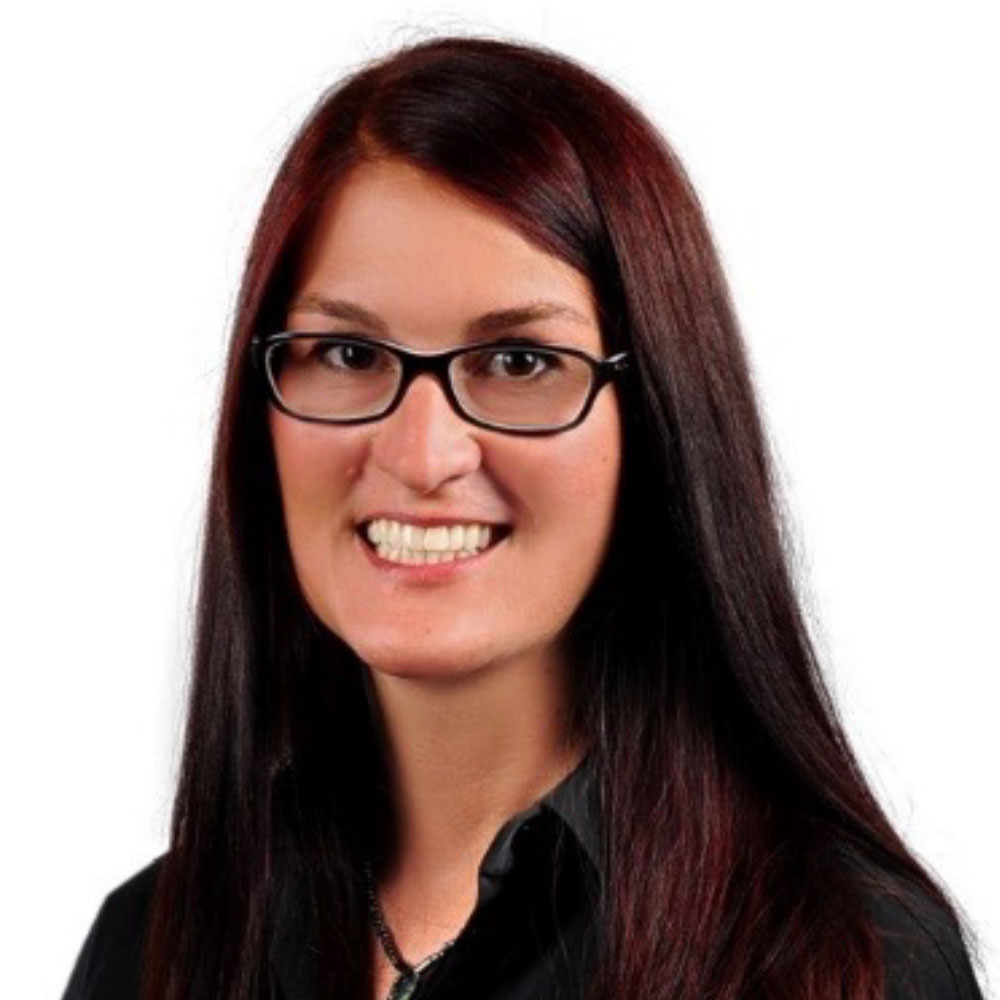 Dr. Melanie van den Hoven
Ph.D. in Intercultural Education from the University of Durham, England
Published on English-medium policies and translanguaging practices in the United Arab Emirates, multilingualism and interculturality, and linguistic landscaping.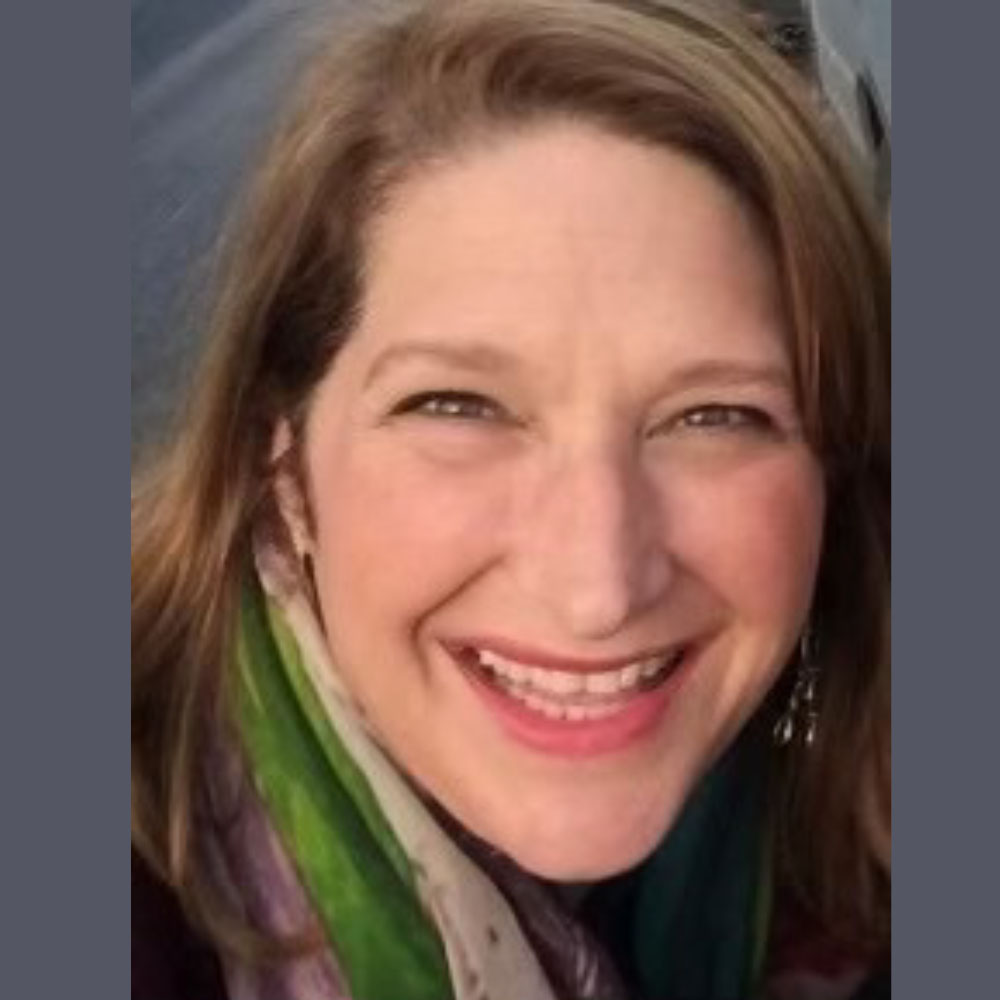 Josephine Clark Kennedy
AMIDEAST Regional Director of English Language Programs, supporting quality and innovation across the organization's Middle East and North Africa centers.
Past Divisional Vice President at World Learning, a US non-profit supporting Ministries of Education around the globe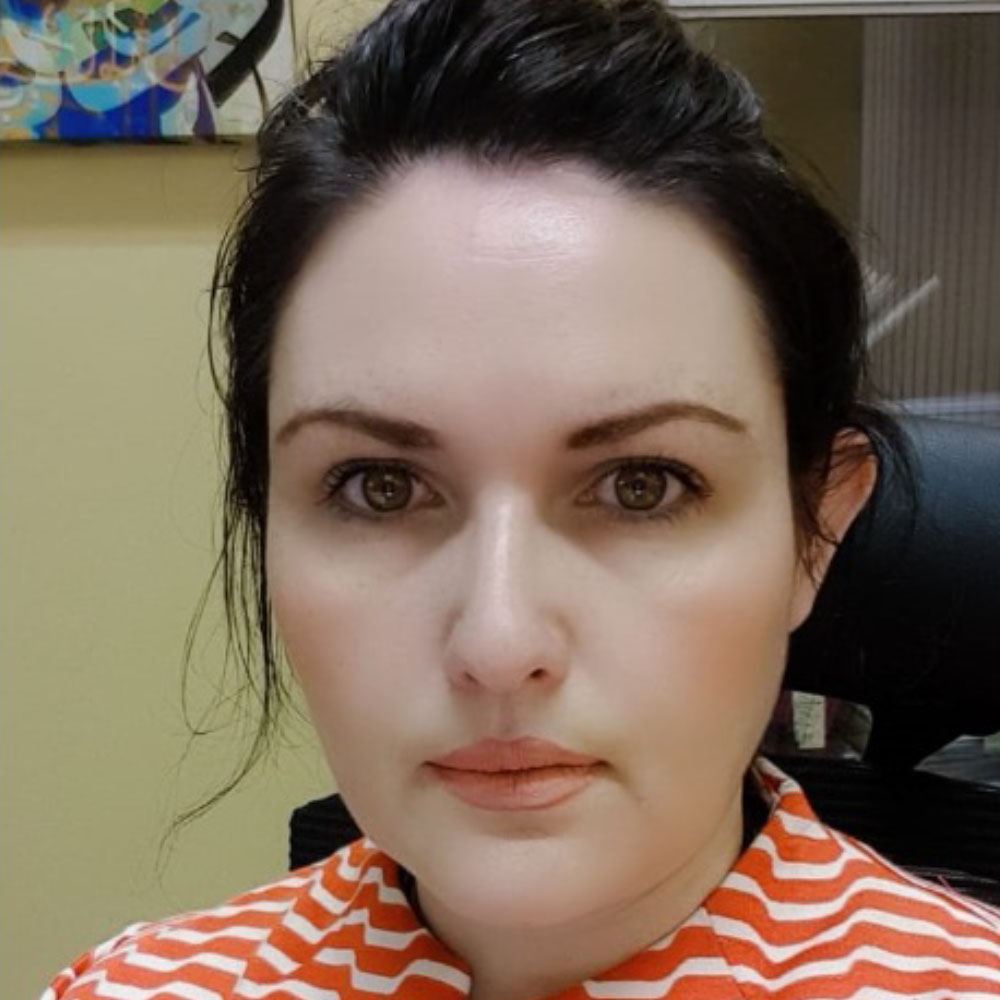 Dr. Lana Hiasat
Doctoral degree in educational leadership with specialization in educational technology.
Senior Lecturer and program team leader of the General Studies department at HCT, Dubai Men's college.
Has published in areas of future foresight, emotional intelligence, artificial intelligence, smart learning, blended learning, educational leadership, intercultural intelligence, and online teaching and learning.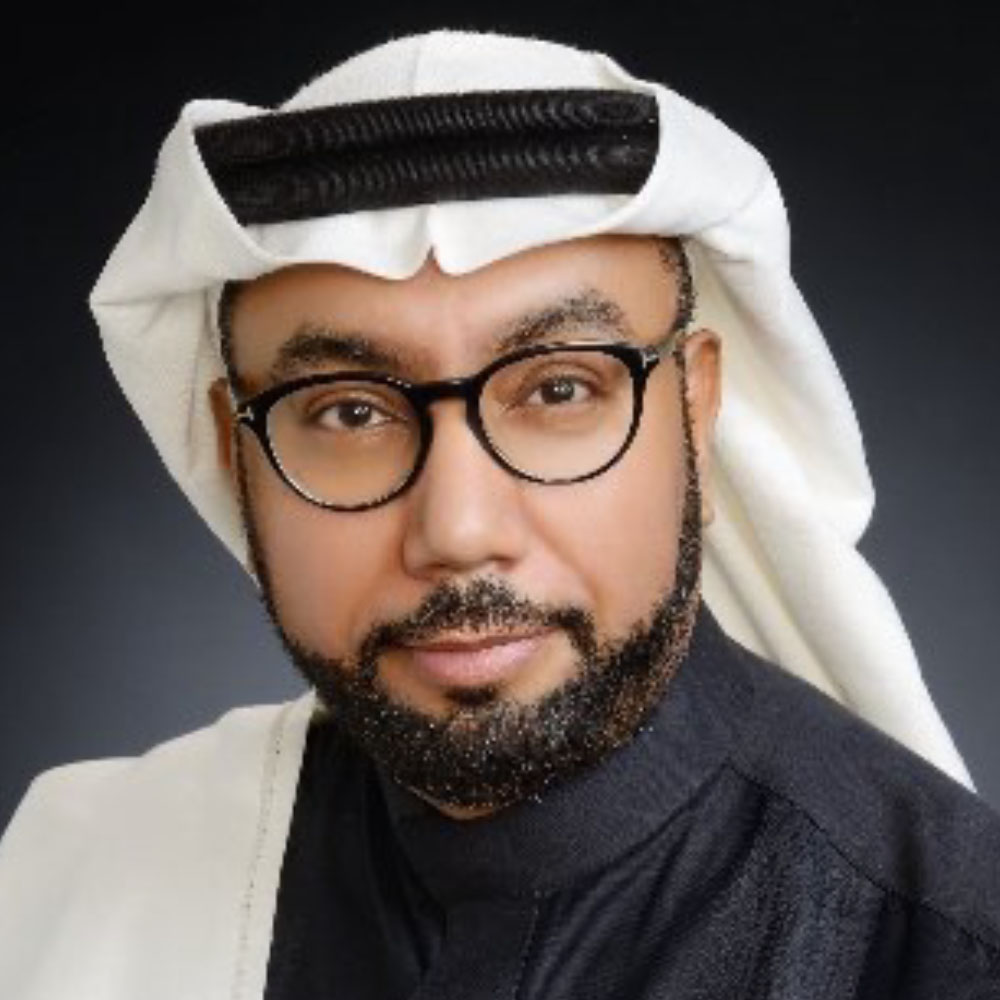 Prof. Tariq Elya
Professor of Applied Linguistics at King Abdulaziz University, KSA
Areas of interests include Global English, Teacher Identity, Policy Reform, Media Studies, and Women Studies in the Middle East.
Winner of many professional awards and fellowships
Has been the most highly cited author in Saudi Arabia in the fields of Education and Applied Linguistics since 2012.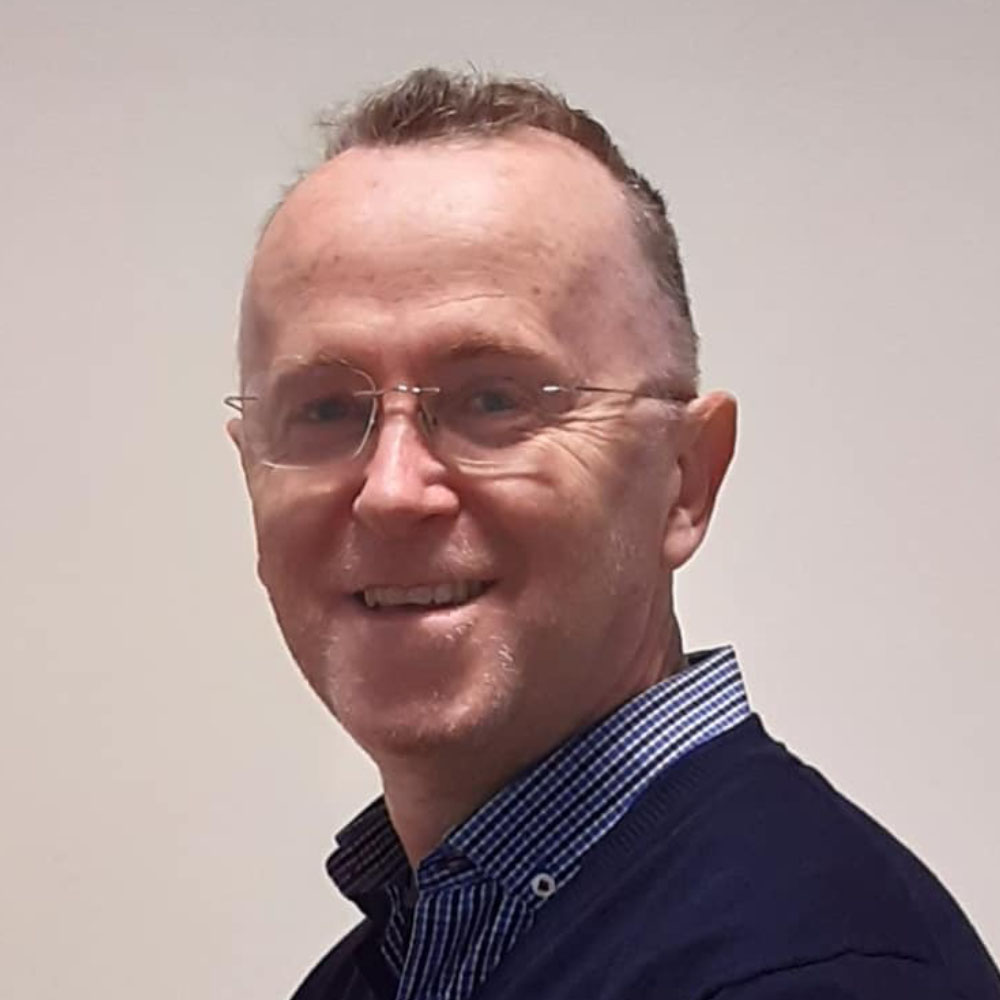 Dr. Mick King
Assistant Professor at the Community College of Qatar.
EdD in TESOL from the University of Exeter, UK, and an M.Sc. in Educational Management from Aston University, UK
His professional service to TESOL includes board membership of TESOL Arabia and TESOL Gulf, conference organizing, teacher training, and journal article/conference proposal reviewing.