About Us
TESOL Arabia in UAE & MENA Region
Dedicated to Excellence in TESOL Education, Training and Leadership
26 YEARS OF CONFERENCE EXPERIENCE
TESOL Arabia 2023 strives to expand its influence as a professional organization that is widely recognized for helping ELT educators define, support, and engage in highly effective professional development opportunities.
For over 26 years now, TESOL Arabia has had the privilege of supporting English language professionals and educators by means of its annual International Conference, its local and regional events, grants, scholarships and publications. In-keeping with this long tradition, and as we look towards the future, TESOL Arabia 2023 continues its commitment to that support by responding to the needs of the TESOL community in the UAE, the Gulf and MENA Regions. TESOL is an area of remarkable growth and research across the globe and we strongly believe that professional learning must continue to evolve and grow at a similar pace.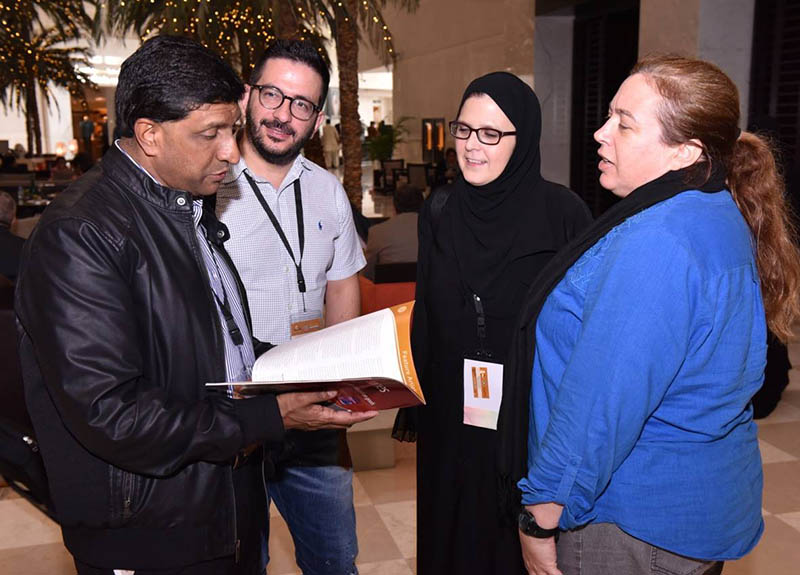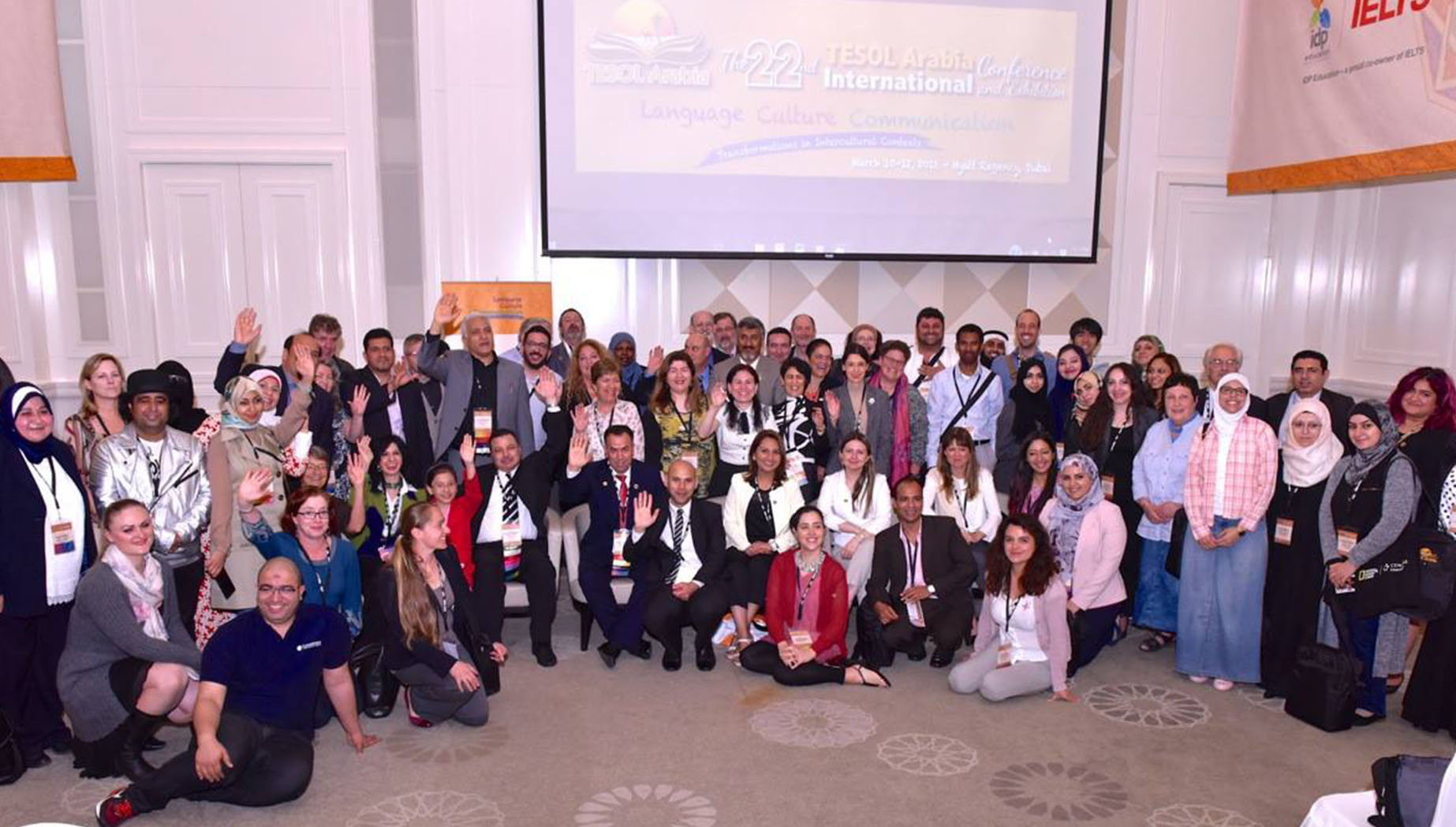 It is this commitment to advancing the expertise of English Language Teaching professionals that drives our work and mission, which will be difficult to achieve without the incredible participation and engagement of our delegates, partners and supporters.
Thank you for being part of our community, and thank you for the work you do to support TESOL Arabia.
The activities and administration of TESOL Arabia are supported financially by subscriptions, conference revenues, sponsorship, advertising and donations.
TESOL Arabia is legally registered in the UAE and has a trade license for professional development and training (License No CN-2642553). However, our mission is still to give back to the community through events, publications, scholarships, etc.