Conference Registration
The 2023 International Conference & Exhibition
Early Bird registrations are now open
For group registration of 8 delegates and more, email info@tesol-arabia.org to benefit from the special group rate
Empowering Educators
Welcome to the 2023 TESOL Arabia International Conference and Exhibition in Dubai, UAE
For over 26 years now, the TESOL Arabia International Conference and Exhibition has been the go-to annual event for a supporting and thriving community of English language teaching professionals in the UAE and the region. The Conference has been growing and attracting as many as 1500 delegates. It provides a platform where professionals can offer their views, exchange research and teaching experiences, network and develop a global perspective through the exchange of ideas and practices.
This year, the organizers hope to offer you yet another unique conference experience. As well as an impressive array of world-renowned speakers, delegates have hundreds of sessions to choose from, including interactive presentations, workshops, special sessions, forums, poster presentations and signature events. We are also pleased to be introducing several innovative features.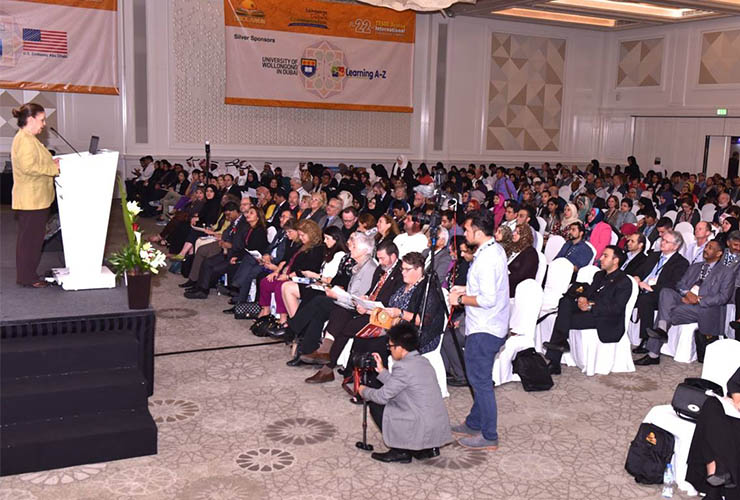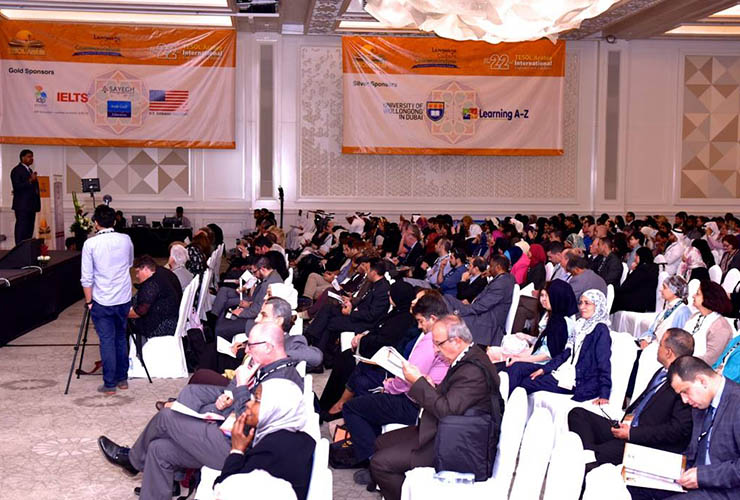 The 3-day Conference will also feature:
Whether you are a first-time delegate or a regular supporter of the TESOL Arabia Conference, we hope you have professionally inspiring and highly enjoyable conference days. We would also like to invite you to submit a proposal and be a speaker at this important event.
DON'T FORGET to benefit from the early registration rate!